Since 1976 Don Scharf Automotive has been providing quality automotive parts to to northern Wisconsin. Started by Don Scharf, his family now continues the tradition he believed so strongly in and what he felt was most important for the success of the business. Don held to the belief that all customers were like family and this is just as important a tradition to Scharf Automotive today. According to his son Paul Scharf, the yard dismantles nearly 500 late model vehicles every year. Two generations later, they have grown to become the nations industry leader in salvaged Dodge Viper parts. Providing not only used but also OEM  production overruns, take-off, and aftermarket Dodge Viper parts. Currently, in the process of expanding the business, the Scharf family is continuing to propel the business into a very bright future. 
We are the Largest Buyer of wrecked Dodge Viper's in the USA. On Average we buy 15 to 20 a year, and buy race team spare parts and OEM factory closeouts all in a effort to provide a one stop shop for all our customers needs.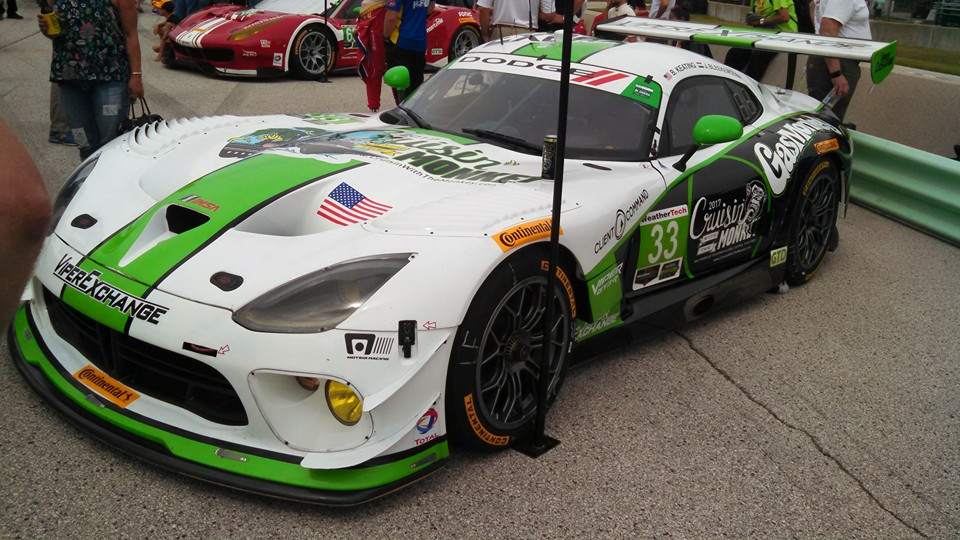 We are a Late Model Salvage Yard
We are located in Eagle River Wisconsin at 870 HWY 17 S, 54521, about 20-30 minutes north of Rhinelander on 17 right before it meets Hwy 70, and on Hwy 17 directly across from Hedberg Well Drilling

Open For Part Monday – Friday 8am-5pm
Open for Scrap Monday – Friday 9am-3pm

* There will be no loading or unloading before or after hours of operation.*
Viper parts galore but also a great place to buy regular cars parts and sell scrap metal.
Best salvage around, easy to deal with. I drive over an hour to get parts here.
We just purchased front and back seat for a Ford truck and it was shipped to Virginia. They are in great condition, packaging was flawless and they arrived just as quoted. Pricing and customer service were both excellent. Kudos to Todd and the team.
Great folks, easy to work with. First visit to clean up old scrap out of our basement and made $50 in the process!
Years of industry experience